1. As Told By Ginger
I was só in love with his show, Ginger with her unpopular best friends, Sophie and Miranda, her mother and brother.. I miss this. My favorite episode was the sleepover at Sophie's house. Loved that episode.
2. Saved By The Bell
This was also one of my all-time loving shows. When I still see pictures of Kelly and Zack I remember those memories, when Teen Nick came at night and all those great shows came on. Me, my brother and sister always watched it in the summer!
3. Powerpuff Girls
I think this one everyone remembers. Blossem, Bubbles and Buttercup. My favorite was Blossem, the leader of the group & the smartest one. Bubbles is the youngest and the sweetest. Buttercup is the aggressive tomboy, she's not always sweet but she's a good help for the city. And, my favorite enemy was Mojo Jojo. The name only makes him already fricken awesome.
4. Rugrats + All Grown Up
The babies were sooo cute, but the All Grown Up serie was my favorite.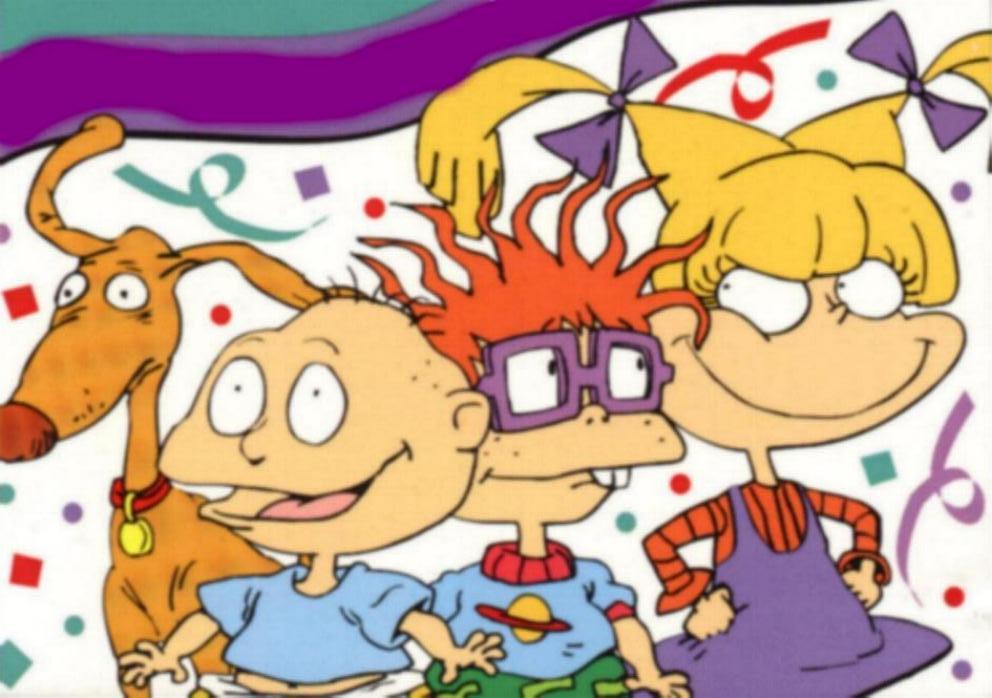 5. Sabrina the Teenage Witch.
Ohhh, memories memories. Me and my siblings always watched this at my uncle's house - it always came on there, idk - and the cat was soo cool. Remember Salem? He could talk and he was amazing.
Let me know your favorite childhood TV shows in the comments! xx